Featured Listings
What is it that you are looking for? Let's find it together. We are here to help you reach your dream home or homes. Where ever that may be.
"We are all travelers in the wilderness of this world and the best we can find in our journey is an honest friend"
I work hard to put a roof over every head
I feel every person should enjoy the right of home ownership
Working to put a roof over every head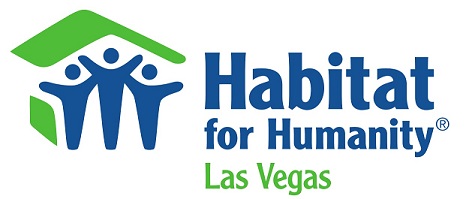 Esther Lucibello, Realtor
was one of nearly 100 volunteers working for Habitat for humanity. Volunteers from Americorp, Nellis Airforce Base, Pulte Homes and other joined in "Framing" the North Las vegas home.
Call Today: (702) 561-5643